ARDHI HOUSE GOES ONLINE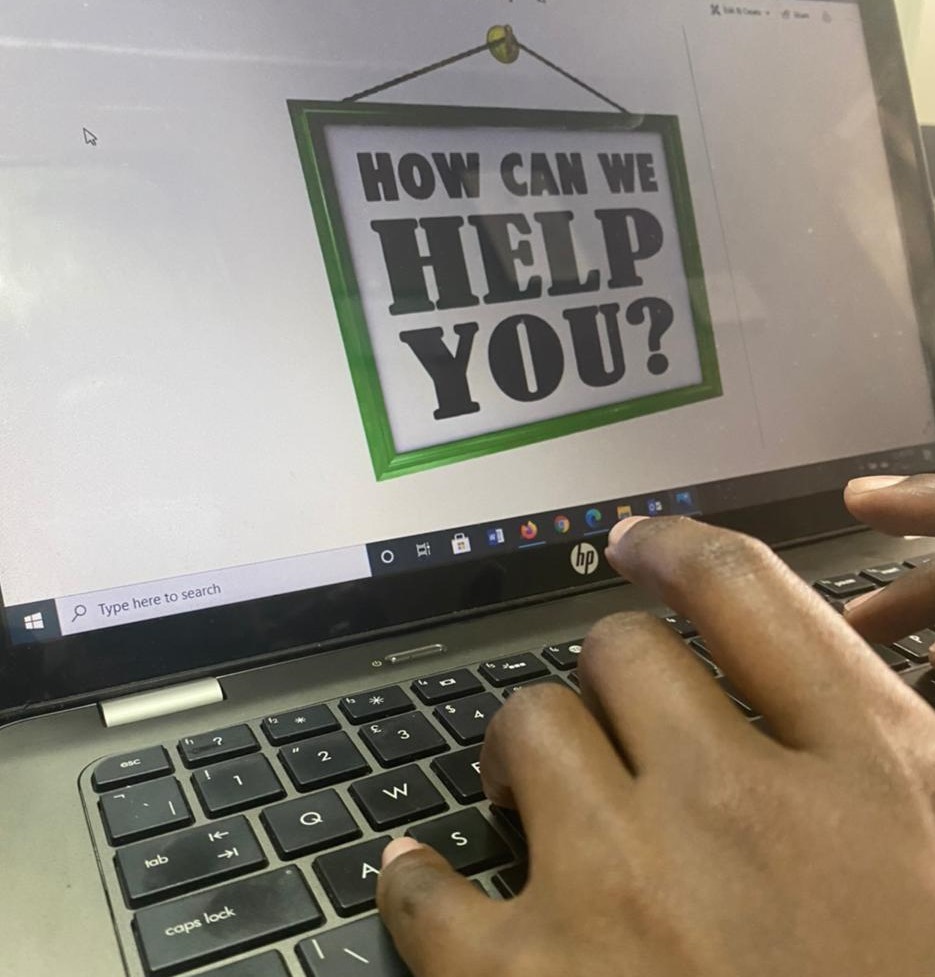 by Wambui Babu
The platform has finally arrived at the station though not with the much pomp and anticipated vigor as expected. This should be a cause of celebration to the citizens who are often languishing over the slow mundane land processes. Yes finally, National Lands Integrated Management System (NLIMS) is with us.
For nothing more or less, the system should at the least solve the headaches of doing the basic primal purpose of enabling one to conduct a search let alone reducing land transaction costs and other proclaimed advantages attached hitherto. At the very least, conducting a search just like the Company's Registry has proved should be a process conducted instantly or within a couple of hours.
The main objective for this exercise is to reduce time spent on land transactions which automatically cascades to other benefits as explained by the Ministry of Lands. The true test is in indulging ourselves to test the system. Expectations are high and more so from all the stakeholders i.e. bank, lawyers, surveyors to name but a few.
The revolutionized land transaction system we have been waiting for with bated breath is here we are all expecting efficient, excellent and non-glitches in services.